Welcome to our special shop exclusivly for all red this ever QUACK! Apparel!
Here we have a variety of QUACK threads for young and old!

Product Categories
Shipping
Picture Print has a highly developed production and shipping system and we make every effort to ship your order in a fast and effecient manner.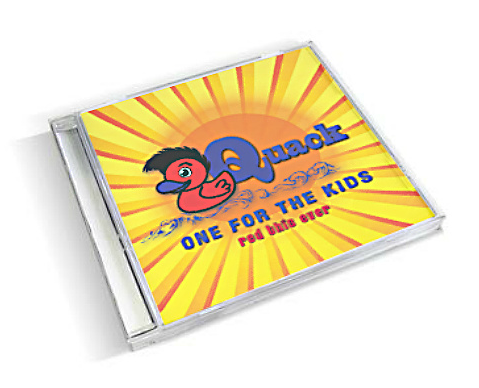 QUACK! is our children's album packed with quirky, punchy and fun, synth-rock anthems for all kids (and all kids at heart)!
this highly anticipated album will be released on Halloween 2014. With Nine mind blowing originals and a cover of twinkle twinkle little star, QUACK! can be pre-ordered now by visiting our red this ever Bandcamp site here.